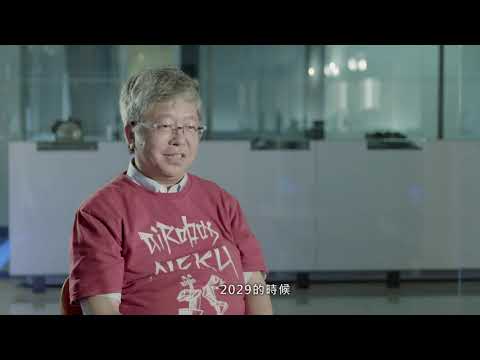 About Passion:
Passion Labs Inc. is a Web3 technology company that supercharges community and reinvents customer engagement.
We envision and enable a world of true data ownership. Passion is our Proof of Engagement Platform, where we redefine the data sharing infrastructure between brands and users through "NFTs as Cookies".
Passion-enabled NFTs act as zero & first party data for brands to strengthen their customer channels while bringing users full control of their personal data and unlocking branded culture and experiences.
-
Passion Labs 是一家基於區塊鏈 Web3 技術的新創公司
我們的產品旨在提供流暢的 Web2 使用者體驗,同時傳遞 Web3 價值
希望透過新的網路社群互動方式,實現一個真正的數據擁有權的世界
以 "NFT as Cookie" 作為社群互動的參與證明、重新定義用戶之間與品牌的數據共享基礎
Passion NFT 將作為品牌的零方和第一方數據
擴展接觸客戶的管道,並同時讓用戶完全控制自己的個人數據並釋放品牌文化和體驗



Culture of Passion:
Hunger: we care a lot about your desire to grow. "Where do you want to be in 10 years? Let's expedite your growth to get there."
Hustle: we work very hard to create great products. "Be proud of your work. And never quit trying." Average age is ~30, we work very hard and have a lot fun together. Monthly team parties/outings. Check out our latest work with GQ Taiwan: http://m.me/barsurfingtaipei
Humble: we learn from our users everyday. "Fall in love with the problem, not the solution."
Ownership: we only do work we are proud of.


We work very hard and grow our people consciously.
Strong mentorship culture, we invest heavily in our people.
There are no standard working hours, but we expect you to start by 10AM.
The more you put in the more you learn, working 9 hours a day is normal.
We have podcast & book clubs just for fun.