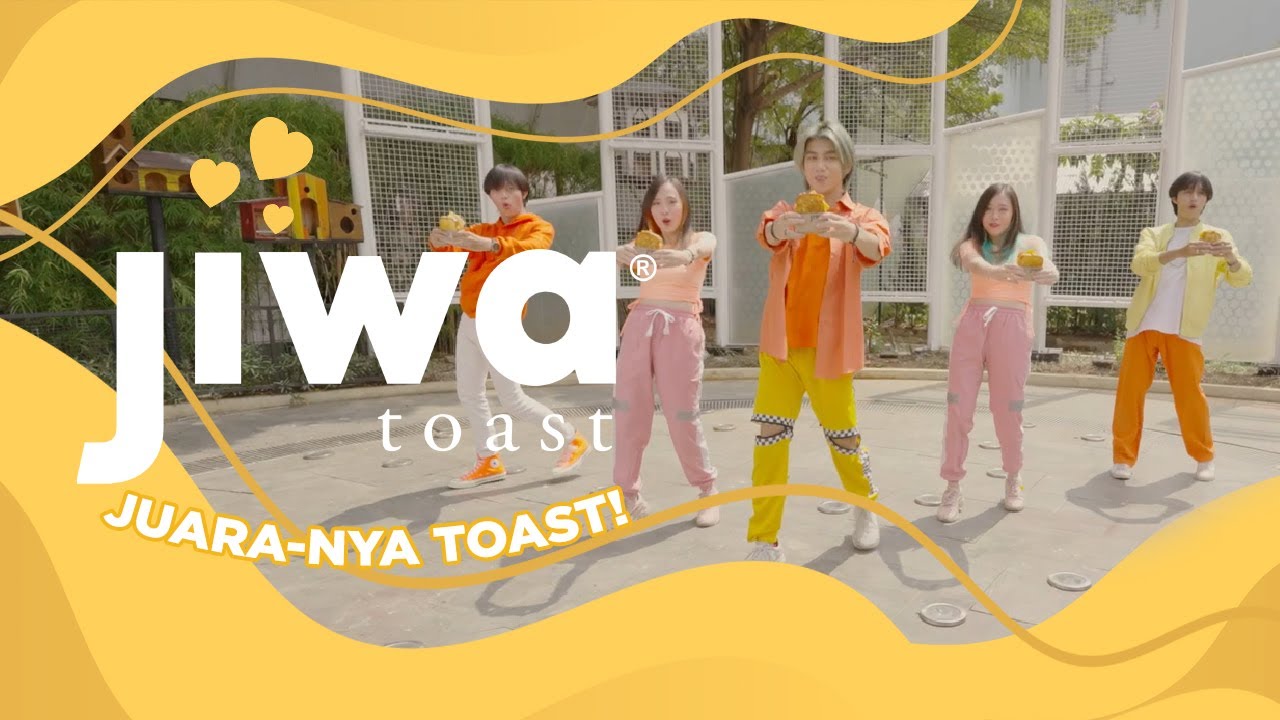 Founded in 2018, Jiwa Group is leading the future of Indonesia's Food & Beverages Industry by making a high-quality 'Grab&Go' coffee shop experience widely available to more Indonesians. We consistently deliver the best service and top-quality products with a great value.
By presenting three brands namely Janji Jiwa, Jiwa Toast, and Jiwa Tea, Jiwa Group successfully produce unique and innovative products that are loved by customers. By 2022, Jiwa Group has more than 900 outlets in 33 provinces throughout Indonesia.
Our brand, Janji Jiwa named as Top-of-Mind Share, Top of Market Share & Top of Commitment Share Coffee Shop by the Top Brand Award for three consecutive years in 2020, 2021 and 2022 in the Coffee Cafè category.
Jiwa Group was selected to be included in the "Forbes Asia 100 To Watch" list 2022 and proved its status in the F&B industry.
For a full listing of career opportunities with Jiwa Group and to keep up with Sajiwa's life, find @jiwagroup on Instagram and visit our website https://jiwagroup.com/ to know more about the company.
Let's Discover a Flavourful Life!