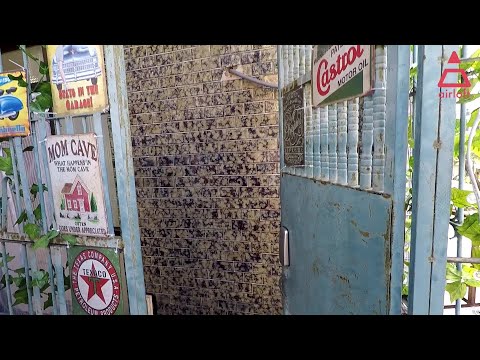 Make room hunting as easy as booking hotels.

Airloft is an accommodation platform designed for global talents to book their checked home from abroad.

As international students ourselves, we know how painful it is to rent a room from abroad. Language barriers, misleading listings and scamming landlords are the major problems in the process. With the high growth in the booming international student market, more and more students are facing this problem. Our solution, Airloft, is a platform very much like Airbnb but for monthly long term rental and all the listings are verified by our Loftchecker team.

International tenants can watch room tour videos and book their checked rooms with no viewings nor phone calls. 100% online booking experience, security of payment and protection during the tenancy is the values you can expect and experience with Airloft.