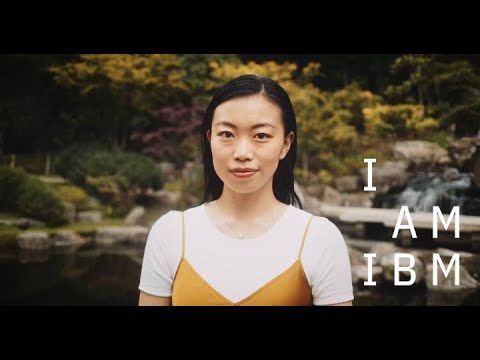 IBM 台灣招募網站:https://ibm.com/jobs/tw


IBM 是全球領先的混合雲、人工智慧及企業服務的提供者,為全球超過 175 個國家的客戶服務,協助其從擁有的資料裡獲取商業洞察、簡化業務流程、降低成本,並取得產業競爭優勢。屬於金融服務、電信和健康醫療等關鍵基礎設施領域、近 3,800 家政府和企業機構,採用 IBM 混合雲平台和紅帽 OpenShift 解決方案,快速、高效、安全地實現企業數位轉型。IBM 在人工智慧、量子運算、產業導向的雲端運算解決方案和企業服務領域的突破性創新,為客戶提供開放和靈活的選擇。IBM 對企業誠信、透明治理、企業社會責任、多元與包容文化和服務精神的承諾,歷久彌新,是 IBM 業務發展的基礎。

IBM是全球唯一一家營運超過一世紀的科技公司。在全球致力於透過最先進與創新的技術,將智慧注入我們的日常生活,協助解決各行業的問題,帶給每一個人更好的生活。在台灣,我們將持續以IBM創新的技術、深厚的產業知識,提供客戶可信賴且安全的服務,協助企業加速探索與實現目前還未知的新服務、新商業模式、新形態,提高台灣企業整體的競爭力與價值。

At IBM, work is more than a job - it's a calling: To build. To design. To code. To consult. To think along with clients and sell. To make markets. To invent. To collaborate. Not just to do something better, but to attempt things you've never thought possible. To lead in this new era of technology and solve some of the world's most challenging problems.

IBM is a leading cloud platform and cognitive solutions company. Restlessly reinventing since 1911, we are the largest technology and consulting employer in the world, with more than 380,000 employees serving clients in 170 countries. With Watson, the AI platform for business, powered by data, we are building industry-based solutions to real-world problems. For more than seven decades, IBM Research has defined the future of information technology with more than 3,000 researchers in 12 labs located across six continents. For more information, visit www.ibm.com.